PHILOSOPHY of the GOOD QUALITY, GETS CUSTOMERS by REPUTATION.
Rufu Tile Industry has been a quality manufacturer of PVC plastic roof sheet in China Since 1998, for worldwide roofing application in residential, industrial, commercial, agriculture constructions.
With years experience in PVC roof sheet industry, Rufu Tile Industry has been focusing on product research and development. We have always insisted on making good products and have became one of the most professional manufacturers of PVC roof sheet in the world.
WHY CHOOSE US
We Care Your Reputation With Us

Building Trusts With Quality Products

Provide Solutions
Research And Developments
News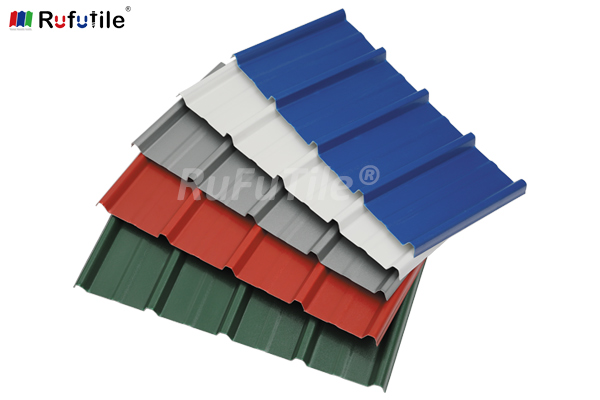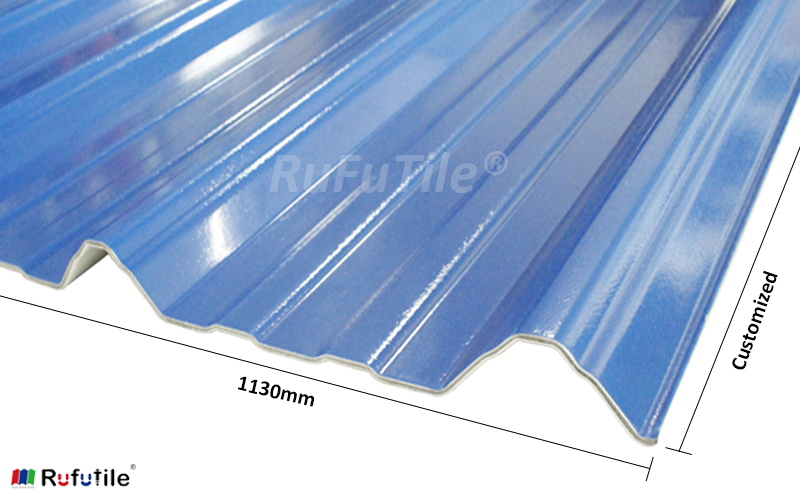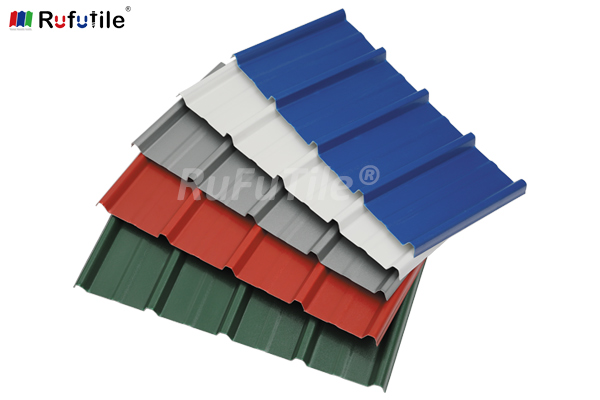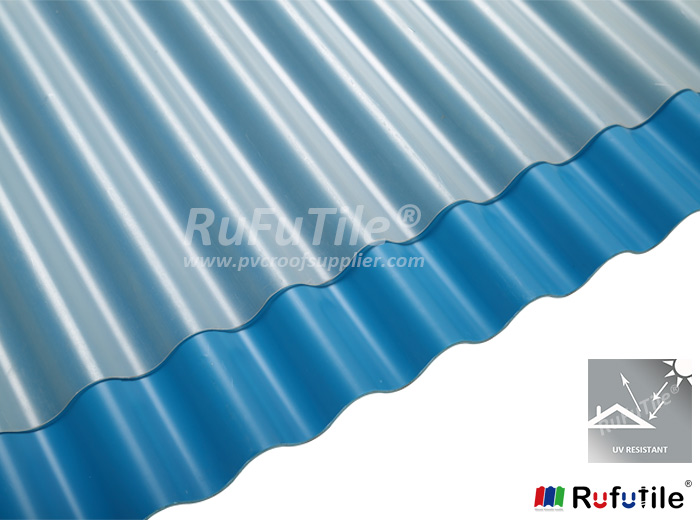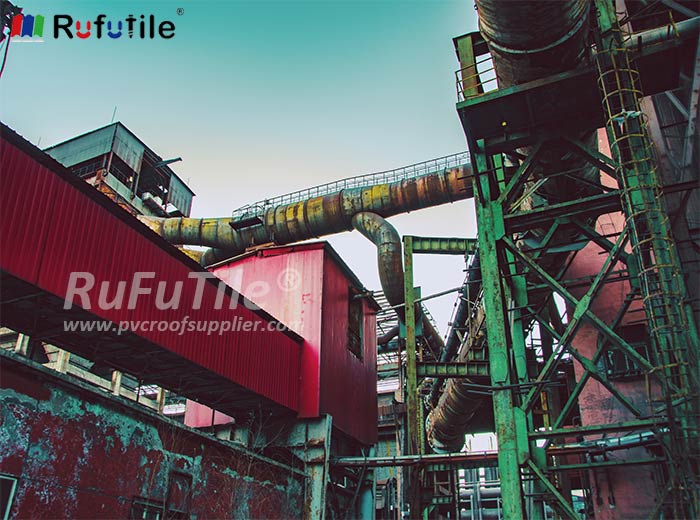 CONTACT US


Foshan RufuTile Industry Co.,Ltd
We are always providing our customers with reliable products and considerate services.
If you would like to keep touch with us directly, please go to contact us