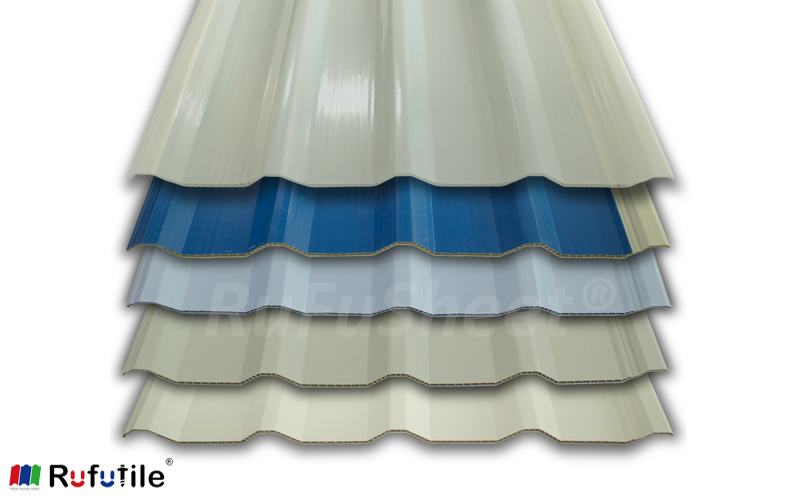 UPVC Twin Wall Sheet
Main Benefits
* PVC Hollow sheet do not corrode
* Fire resistant – self-extinguishes
* Excellent chemical resistance – withstands a wide variety of chemicals
* UV resistant – does not yellow or fade for years
* Weather resistant – stands up to harsh weather conditions
* Sound Resistance - Away from Noise
* Excellent Heat Insulation - Double Frame and hollow design, provides great heat insulation
Typical Applications
* Coastal plants and warehouses
* Chemical and pharmaceutical plants
* Mines and metal processing facilities
* Livestock shelters
* Food manufacturing and storage
* Covering for conveyors structures in chemically-aggressive environments
DownLoad
PRODUCT Description
UPVC Twin Wall Sheet
The principle of air flow and heat insulation is skillfully used to make it one of the first choice roofing materials for indoor cooling.
The hollow multi-frame structure formed by dense reinforcement bars enhances the steel properties and bending resistance of the products and reduces the cost of roof steel structure.
The use of air medium to sound insulation has excellent results and is far away from noise.Beautiful and practical anti-leakage design, the appearance is more generous.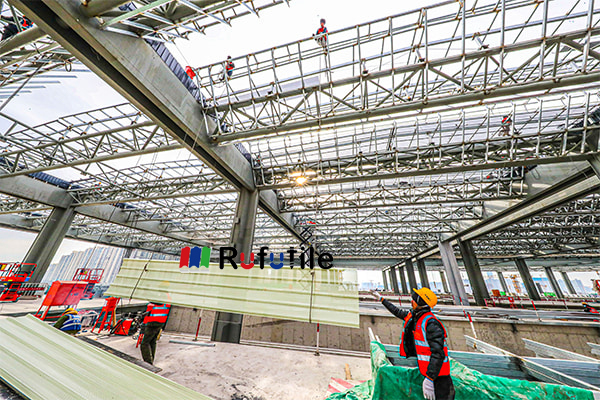 Project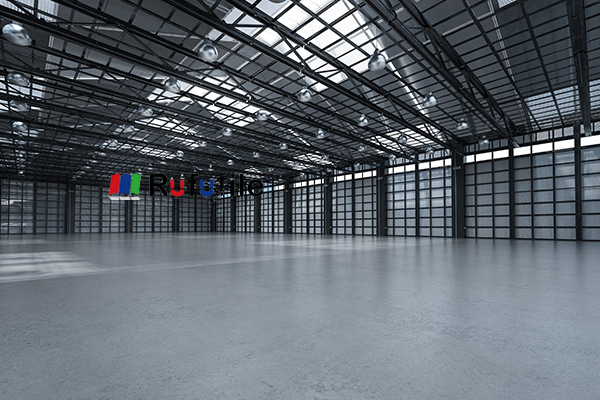 Commercial Stock
Commercial warehouse in China.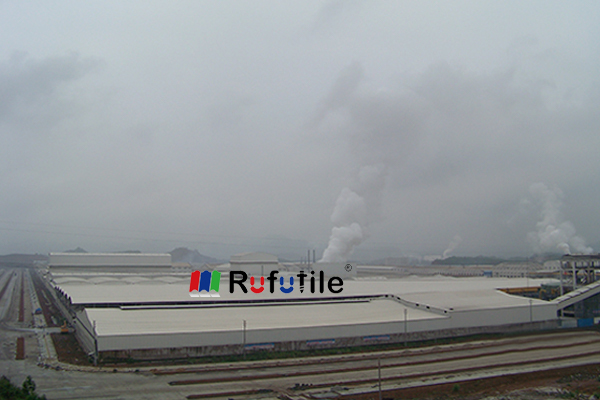 Heavy industry
Ceramic Factory in China.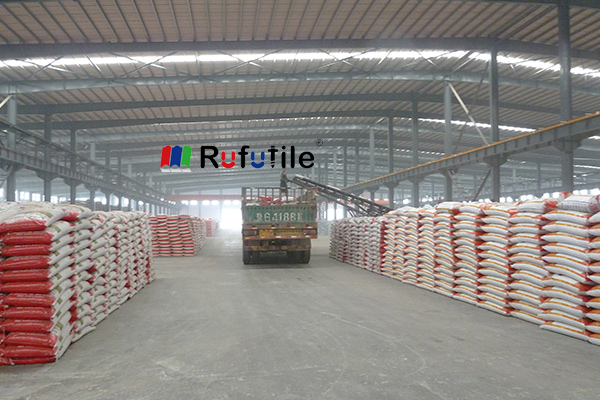 Agriculture industry
Fertilizer plant, China.
Comparison
Why Avoid Metallic In Chemically Aggressive And Corrosive Enviroments?
Gardening conditions including barns, pigpens, hen properties, dairies, and stables can current clean and cleansing problems for just about any roofing or cladding materials. Gases such as ammonia and hydrogen are typical in livestock serving or housing conditions, and are generally the original source of fast and prevalent corrosion and rust for steel roofs and dividers. This corrosion results in high routine maintenance and alternative fees. RUFUTILE corrugated PVC roofing individual panels and cladding sheets give you a deterioration-free of charge and chemical-tolerant substitute that provides farm owners with several years of affordable, very low servicing and greater cleanliness.

Business conditions such as mining and compound finalizing plant life create dirt and ash that, when along with mist, rainwater, and possibly even saltwater, coat the roofing by using a level that is certainly highly corrosive to metals. However, not in the matter of RUFUTILE corrugated PVC linens. These alternatives are virtually maintenance free as they can go through a wide variety of gas and chemical compounds for the life of the panel—and underneath the harshest circumstances.
For best final results, stick to RUFUTILE installation rules.
Standard Dimensions
| | |
| --- | --- |
| Profile | Twin wall(hollow) |
| Designation | 40/215 |
| Thickness(mm) | 10.0 |
| width(mm) | 930 |
| Length(mm) | 1.5 - 11.8 |
Standard Color Chart
| | |
| --- | --- |
| Type | Opaque, Semi-Translucent |
| Color | White, Light Grey, Blue, Light Blue, White |
Typical Physical Properties
| | | | | |
| --- | --- | --- | --- | --- |
| Property | Method | Unit | Condition | Value |
| Flexural Strength | D790 | MPa | 0.9 mm/min | 62.3 |
| Impacted | D4226 | J | Strike 3.6Kg | 8.9 |
| Tensile Strength | D638 | MPa | 50 mm/min | 29.1 |
| Vicat Temp | D1525 | ℃ | 50℃/h | 81.4 |
| Thermal Conductivity | C518 | W/(m.k) | | 0.061 |
| Thermal Resistance | C518 | (㎡.k)W | | 0.041 |
RUFUTILE is professional upvc roof tile manufacturer, UPVC twin wall sheet are better in heat insulation than ordinary composite pvc plastic roof tiles in terms of preventing aging,corrosion prevention. Heat temperature effect can up to differences by 15-20℃, a longer service life .UPVC twin wall roof sheet also has acid and alkali resistance, Much better in sound insulation.Because the UPVC twin wall structure is more rigid than other single layer or three layers upvc roof sheet, the spacing between purlin can up to 1200mm during installation, saves purlin procurement and construction cost.
UPVC twin wall roof sheet has Excellent heat insulation and fast cooling function with Air structure. The design of hollow multi-frame cleverly uses the principle of flowing air heat insulation, making it one of the first choice of roof materials for indoor cooling in the building.
PVC roofing multi-frame design, both rigid and soft
PVC hollow multi-frame structure formed by dense reinforcement tendon makes the product rigidity and bending resistance doubled, which brings you the cost of roof steel structure, and the appearance is more soft and generous.
Sound insulation is amazing, away from trouble.
The use of air media sound insulation, the effect is excellent, more let you stay away from noisy noisy.
Patent design, for water prevention and leakage prevention.
Use advanced ASA co-extrusion technology to ensure that the color remains unchanged for ten years.
CONTACT US


Foshan RufuTile Industry Co.,Ltd
We are always providing our customers with reliable products and considerate services.
If you would like to keep touch with us directly, please go to contact us